10 Years of No Nasties
We started No Nasties way, waaaay back in April 2011. It's been 10 YEARS!
It's a huge milestone!
We are celebrating!
In the greenest way we know - by planting more trees! 
Our goal is to plant 10,000 trees this month!
Wow, 10,000 trees is a lot! How are we going to get there?
With our "Buy-1-Get-1-Tree" initiative, we usually plant one tree for every product sold (we've already planted over 18,000 trees so far all over India!)
But this month, to celebrate, we're planting 10 TREES for every product sold. 
Yep, you heard that right - 10x the trees! (hence, #nonasties10x)
That's wild! Who's planting, who's counting?
We've partnered with Ecologi for our tree planting. They're amazing - fully transparent, saving the planet one tree at a time. Our kinda people!
The counter below shows how many trees we have planted with Ecologi.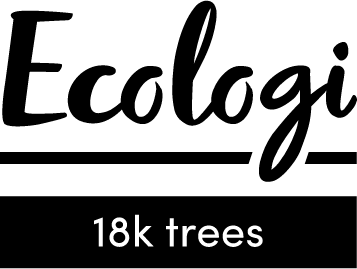 (Where are the trees planted? What kind of trees, etc? Curious? See the Ecologi FAQs!)
Help us get to 10K trees. It's easy.
1) Shop.
Every product sold = 10 trees. It's that simple.
Shop Men | Shop Women | Shop Accessories
2) Share.
Use #nonasties10x, tag @nonasties = 1 more tree planted. Easy breezy!
Tell your people. They deserve to know. 
Finally...
This one's from the heart...thank you!
10 years. Wow! Really, thank you!
(ps: these 10K trees are above & beyond our carbon neutral initiatives. We're not just net-zero, we're actually ++ Climate Positive ++)